Here at Food Service HQ, we're passionate about helping you find the right equipment for your needs, whether you're in the process of opening up your own food business or are a seasoned professional looking to upgrade some of your old tools. We cover everything from restaurants, to cafes, to bakeries and even food trucks! If you aren't currently working or are looking to enter the foodservice industry, we will help give you all of the tips you need to be successful. We really can't get enough of sharing our love and expertise on food!
We are a collection of dedicated kitchen folk, with dreams of one day owning our own restaurant. Until then, we'll grind the opens and try to avoid the brunch shifts (if we can) all while honing our skills, studying up on everything Food Service and bringing you the good stuff here!
We know it can be challenging to find the best equipment, especially if you're in the process of starting a business from the ground up. Even if you've been in the food business industry for a while, we know that sifting through an extensive list of options isn't optimal with so many new tools coming out.
No matter what your situation is, our experienced team will guide you with the information you need. Whether that be finding the perfect commercial gravy boat or tart pan, we've got your back.
Food Service HQ is here to help you find the best kitchen equipment, restaurant supplies, serveware and flatware, and even furniture for all of your needs. If you've been thinking about opening up your own small business, we also have comprehensive guides on starting your own cafe or bakery.
How This Works 
Everyone here at Food Service HQ has extensive experience in the restaurant industry; we're a team made up of professional chefs, restaurateurs, and business owners.
When you read our best-of reviews and guides, you can rest assured that we've extensively used the equipment and supplies in a professional setting and not just as one-off cooking experiments. So, when you pick up that shiny new gravy boat we raved about, you know it will become a reliable kitchen staple!
We know that new business owners can become overwhelmed by all of the options that exist out there, not to mention the hefty price tag that comes with new kitchen equipment (we're looking at you, expensive convection rack oven)!
If you've ever wondered how our approach to reviewing the best products in the food service industry goes, we'll let you in on our secret:
We will only post a product review if we have tried the items in our own kitchens, whether at a cafe, dive bar, bakery, banquet hall, or home kitchen. Many of the products mentioned have been staples for us over the years, and if we want to share new products we love, we make sure that we've weighed the pros and cons of every feature.
We take note of how the equipment works throughout its entire usage. If we notice that it performs well during cooking but doesn't stand up well to a commercial dishwasher, we'll reevaluate and find a better care method, or we won't suggest it!
While our writers are the authority to everything and anything food service-related, we also have an editorial team that provides support and suggestions, should the writer ever need assistance.
Our Core Values
Passion, exploration, curiosity, and entrepreneurship.
Our Team 
Alice Smith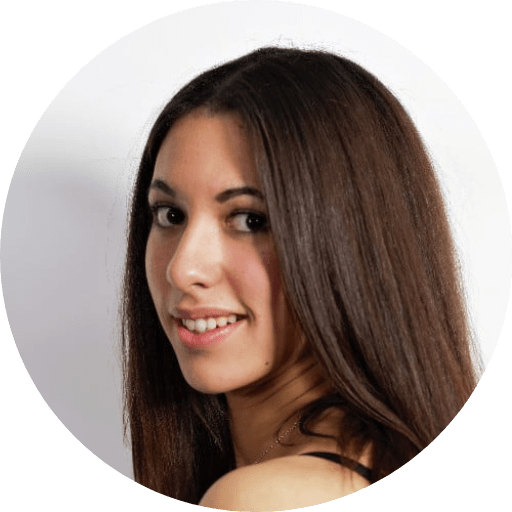 Alice Smith was a head chef before she discovered her knack for writing. Her love of storytelling and wordplay led her to become a freelance writer, Content Marketing Specialist for the Saas company 10to8, and owner of the travel blog Adventures of Alice. Even though she no longer cooks as a profession, she still enjoys planning extensive 3-course dinner parties for her family and friends.
As a writer, Alice has worked for screenwriters, bloggers, SaaS companies, online magazines and written quite a variety of features – including foodie pieces, best restaurants lists, and articles about catering products.
Mahnoor Fatima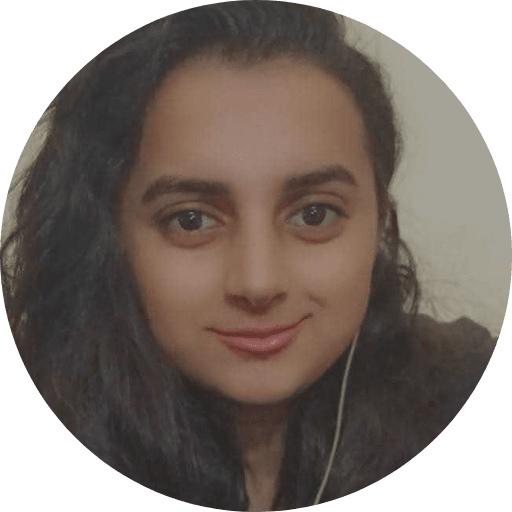 Mahnoor is a business student who's been writing for the last two years and dreams to run her own restaurant one day. When she's not writing about business, tech, or the food industry, she likes to paint, cook, bake, and to curl up on her bed with a good book in hand. She plans on creating employment opportunities for the women in Pakistan through her restaurant business. She loves to travel, eat good food, and has a major sweet tooth. Don't be fooled, though! She's sure she's going to be known for two things she's great at – writing amazing books, and being a badass business woman.
Amy Hand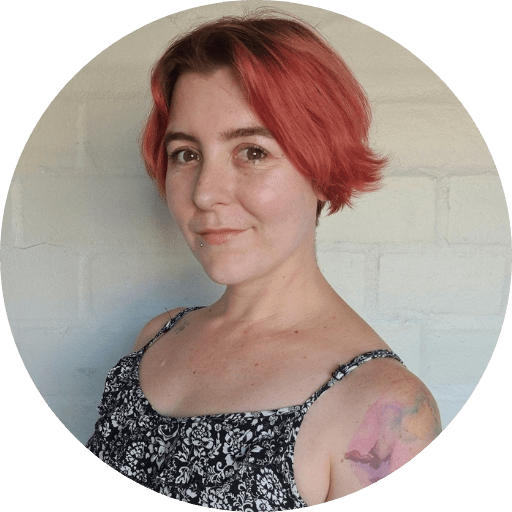 Amy Hand is passionate about one thing in life: creativity. She balances her time in between pursuing her love of food as a pastry chef and she spends the rest of her time writing about it! Living in South Africa, she has a unique aspect of culinary arts that you don't normally see from those in the United States. If you want to see a refreshing spin on food, check out Amy's work!
Sarah Caldwell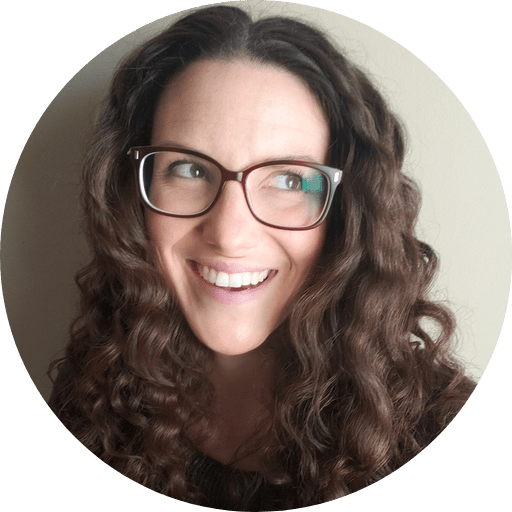 Sarah Caldwell is a freelance writer and mother of four with 5+ years of experience. Living full-time in an RV with 4 kids and her husband means cooking lots of meals and finding super durable kitchen equipment that will keep up! When she's not writing about some of her favorite subjects, she's spending time with her family, reading, or catching up on some much-needed sleep!
Maddy Chiffey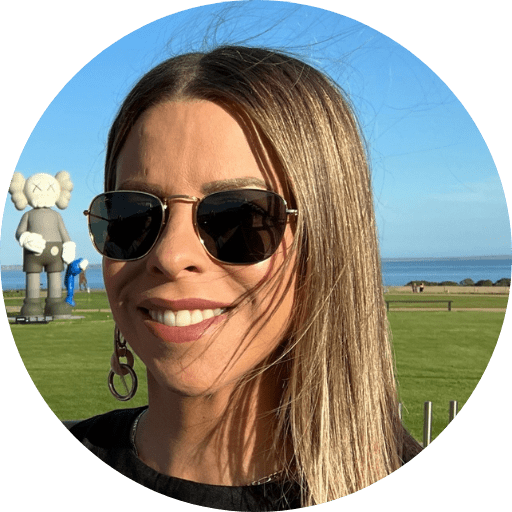 Maddy is a freelance writer from Australia. After completing her bachelor's degree, she worked as a marketing manager for a global automotive company, helping to revamp its marketing and business strategy. Now she has moved onto freelancing, writing for numerous online publications. Maddy is passionate about helping others up their game when it comes to business and marketing. Her hobbies include traveling and exploring the outdoors, reading, drinking wine, and dining out at new restaurants.
Jodie Chiffey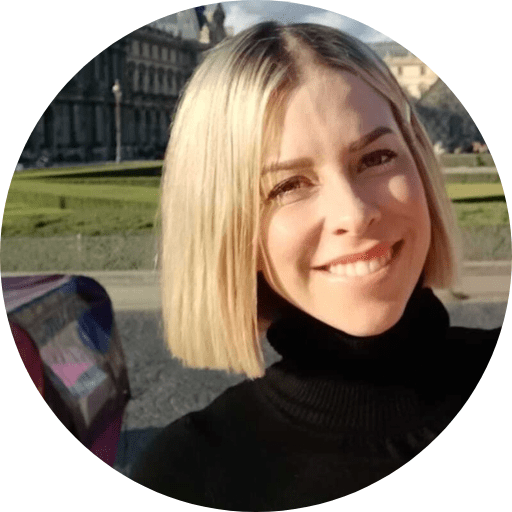 Jodie Chiffey is a blogger, and mom who loves nothing more than testing out the latest grills, gadgets, and outdoor cooking tech. As passionate about food as she is about family, Jodie loves spending time outdoors and is always the one found hovering over the grill at parties, camping trips, and local community events.